USE ELITE PROXY SWITCHER IF BOXXER SHOWS "GOOGLE SERVER BUSY" MESSAGE.
ELITE PROXY SWITHER FREE
Elite Proxy Switcher 1.30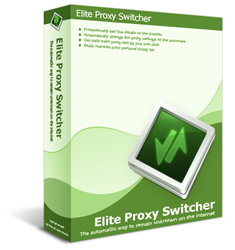 Overview: Elite Proxy Switcher can help you to crawl web pages from different ip. Use this if your software shows "Google server Busy Message"
How it works: Elite Proxy Switcher changes your IP address using a proxy. Thus the websites regard the IP address of the proxy as your IP address.
Let's Get Started
Download our 4-in-One Software Bundle and Try each software one by one for FREE!