Facebook Data Extractor
Extract public emails , phone numbers, names etc from facebook based on target keywords and locations.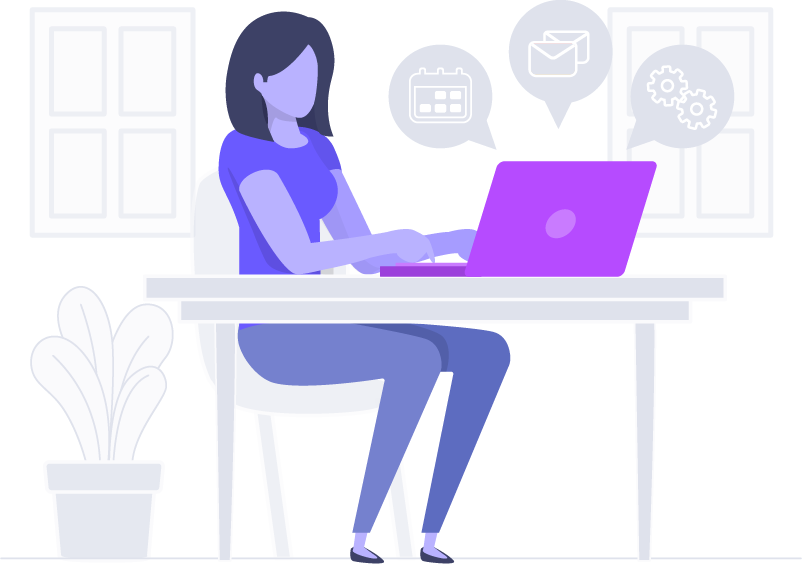 Multiple Category & Location
You can extract data from multiple categories and locations by just entering the location names and categories. This will save your time. after you have entered the list of cities and categories, just start and minimize the software.. it will work all by itself.

100% accurate data
You can extract 100% genuine data from facebook fanpages. These fanpages are created by these companies themselves and not by facebook. so you will always find 100% genuine and reliable contact numbers and email addresses

Extraction speed
The software will extract data at the rate of 100 contacts per second.. Since the data is extracted directly using Facebook graph API, its easier to extract contacts faster.
EXPORT DATA
After the data has been extracted, the data can be exported in .csv or .xls format. You can even select the kind of fields that you wish to export.

AVAILABLE FIELDS
Full name, phone number, website url, facebook link, full postal address with zip code, city, state , country, latitude, longitude and rating.

EXTRACTION LIMIT
10,000 records per day using one facebook account. Add multiple facebook accounts to extract more data per day at a single click.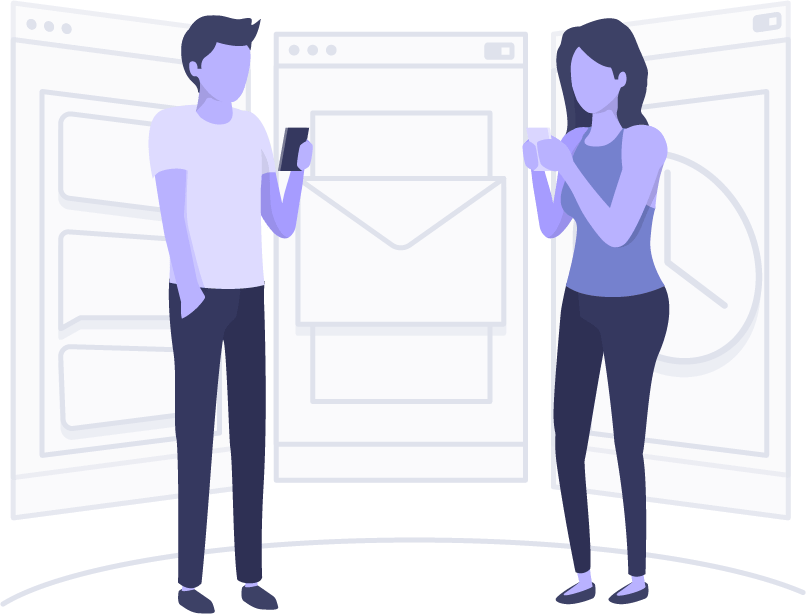 Create High Performance Audience List Professionally.
Boxxer Facebook Extractor is a must have tool for any digital marketer which captures contact information such as business name, postal address, phone number, email, website url, facebook link, zip code, latitude , longitude, city , state and country, business rating and other important information from Facebook. Our software use Facebook graph api to get information form facebook fanpages. This means that you can extract the information of companies or individuals that have created facebook fanpages. You can search by any category or keyword like doctors, real estate, travel companies etc and in any location, city, state or country. You can use zip codes or a radius in meters
extract data
Extract data with full details and export it to .csv or ms excel at high speed of 100 records per second.
FREE EMAIL MAREKTER ADDON
Send unlimited bulk emails to the extracted data using morphymail email marketer, free addon software for boxxer facebook extractor.
Transferable license
You can transfer the software licence from one computer to some other computer. this is handy if you have lost your computer, or if it crashes or stolen. You will have full access to transfer the licence.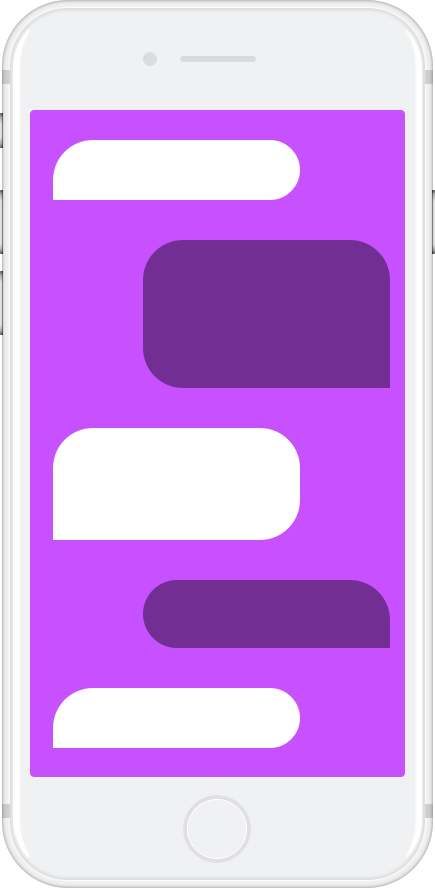 remoVe duplicates
Check Dulicate All Infomation (Public Email, Phone Number) You Had Scanned All infomation on Completed.
high speed – 100 records per second
Extraction speed is too high when  compared to any other software so that you can extract thousands of leads in minutes.
bulk email & bulk sms
Use extracted data for bulk email / bulk sms or bulk whatsapp messages to get more sales to your business