Facebook Data Extractor
Extract public emails , phone numbers and names from facebook.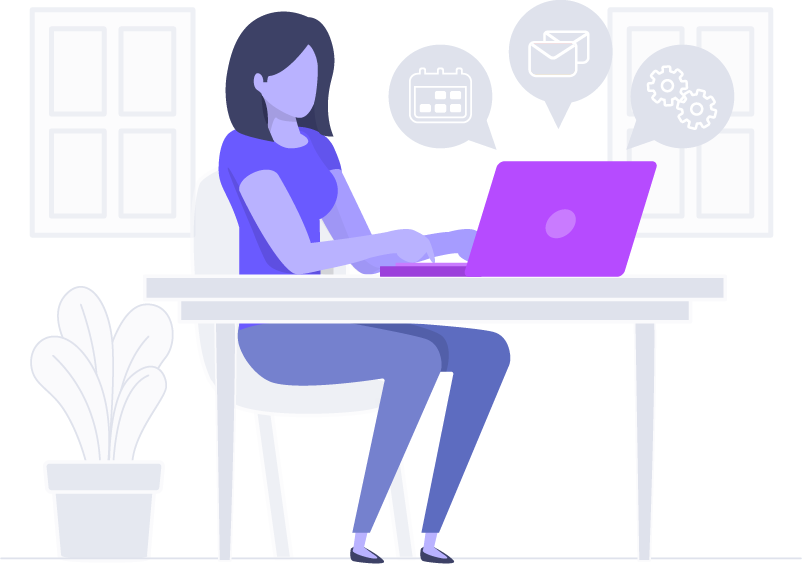 fan page
Get fan page owner information by keyword list.

post id
Get list post id and information by list fan page / group id

post interactions
Get FB UID from post interactions by LIST POST ID

fb uid
Get FB UID'S information (Public email, Public phone number, location) by list UID

Get thousands of potential csutomers using keywords
Get email ids, phone number and names of thousands of potential customers using given keyword list. Eg: "Digital marketing in california"

group members data
Get names, emails and phone numbers of members of any particular group in facebook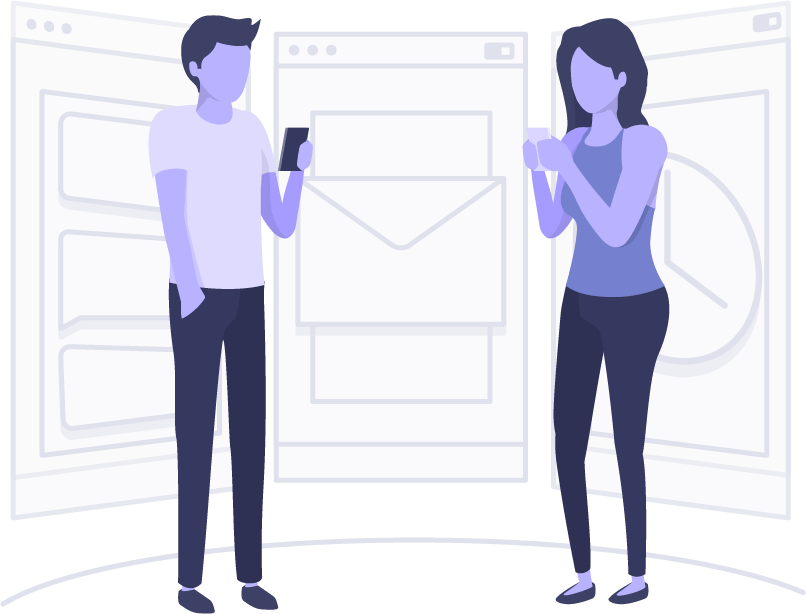 Create High Performance Audience List Professionally.
Fb Data Extractor free software is a Must Have tool For Any Professional Marketer to Extract Fb Uid, Full Name, Public Email Addresses, Public Phone numbers, Group Members! Fast and Accurate.
From FACEBOOK GROUPS, It extracts all MEMBER'S public email addresses, phone number in all groups you join in or Any Public Groups.
Automatically removes duplicate uid, and intelligently takes off false public email addresses, phone numbers.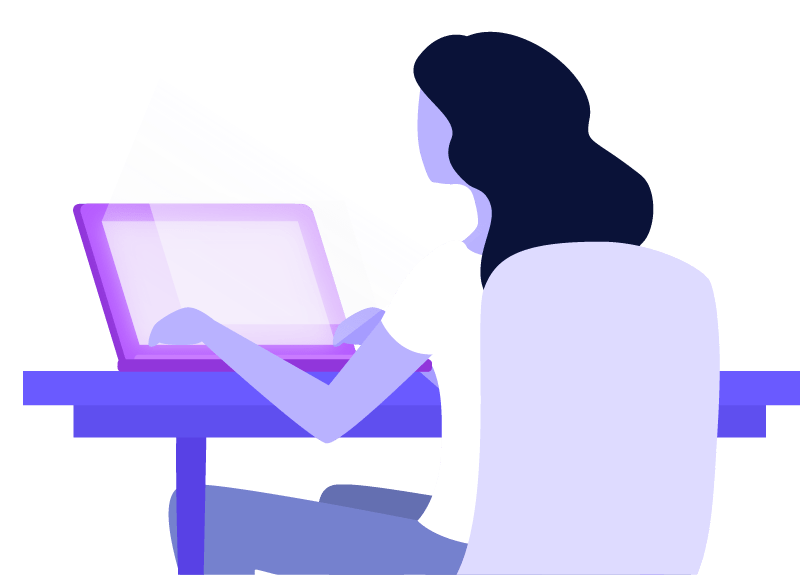 extract data
Get all PUBLIC EMAIL & PHONE from Shares, Comments on Fanpage's interaction, Group's Member.
group members
EXTRACT GROUP MEMBER'S INFORMATION (PUBLIC EMAIL, PUBLIC PHONE NUMBER, LOCATION, GENDER, BIRTHDAY)
uid
CONVERT FB UID TO (PUBLIC EMAIL (3%~5%),PUBLIC PHONE (3%~5%),LOCATION,GENDER,BIRTHDAY)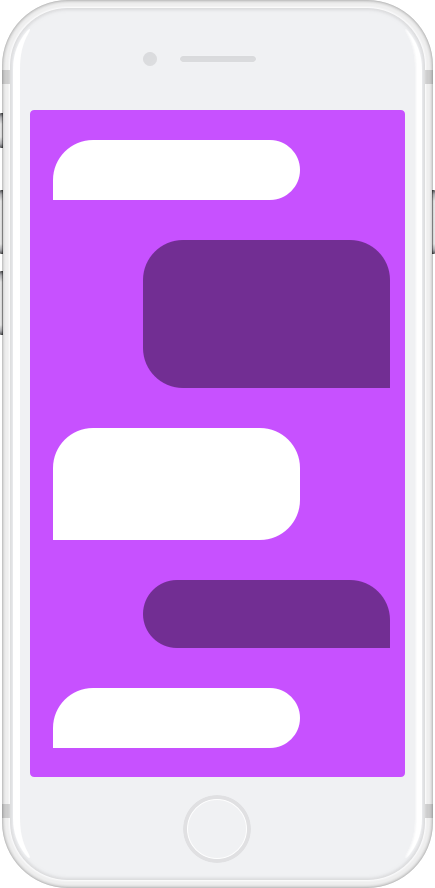 remvoe duplicates
Check Dulicate All Infomation (Public Email, Phone Number) You Had Scanned All infomation on Completed.
fan page post interaction
EXTRACT FANPAGE POST'S INTERACTION (SHAREs AND COMMENTs)
bulk email & bulk sms
Use extracted data for bulk email / bulk sms or bulk whatsapp messages to get more sales to your business