Remarketing in Google AdWords consists of static images, animated images, video, responsive ads, and text ads that are placed on the Google Display and Google Search Network. In this section we will discuss about adwords email list targeting
Email list remarketing – Also known as customer match adwords, if you have a list of emails of your customers, you can upload them to AdWords. This feature enables you to serve ads to them if they are signed in to Google Search, Gmail, or YouTube.
Selecting Your Audiences
The very first step to remarketing, like most things in paid search, is to analyze your data and develop a strategy. You have to build your email list using a free lead generation tool like Morphy email extractor.
You can target your audience using specific keywords like "psychiatrists in dallas, texas" or "digital marketing companies in birmingham , UK" . Then save the resultant email list from Morphy email extractor to ms excel.
Upload your email list to google adwords in the email list remarketing section. Your ad will be shown only to that particular users when they view a youtube video or when they open their inbox in gmail or when they open any website which contains google adsense code in it. This is the best method for email targeting adwords. Once you have uploaded your list to adwords, you can customer match similar audiences to grow your list.
Create Remarketing Lists Directly In AdWords
For adwords email targeting, you'll want to go to the "shared library" in your AdWords account. Click "Audiences".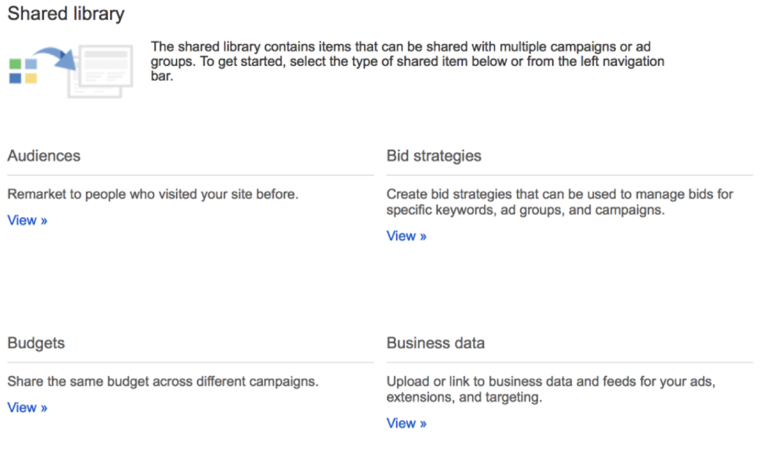 Click "remarketing list".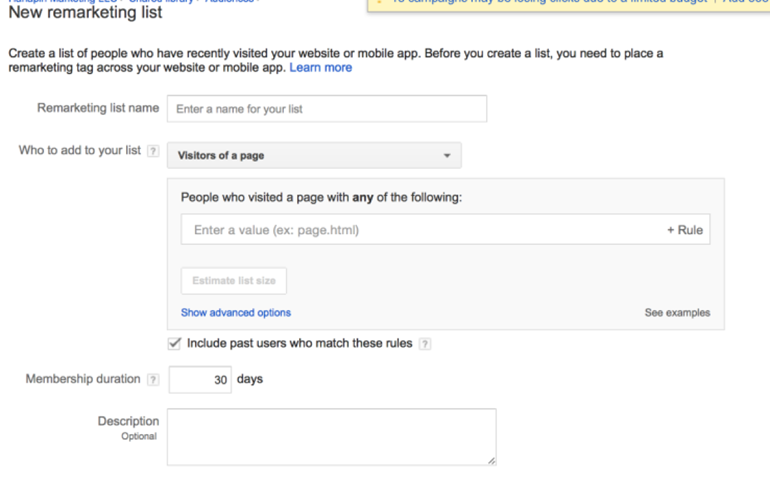 [sociallocker]https://emailextractor.co/download-success [/sociallocker]